Learn the skills to work at home with your team!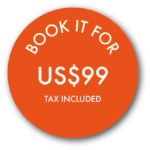 Do you have difficulties working with your team from home?
No problem, we know how it works and we can help you. At TeamQ we work every day with remote clients miles away!
Online collaboration workshop
Available in English, German and Spanish.