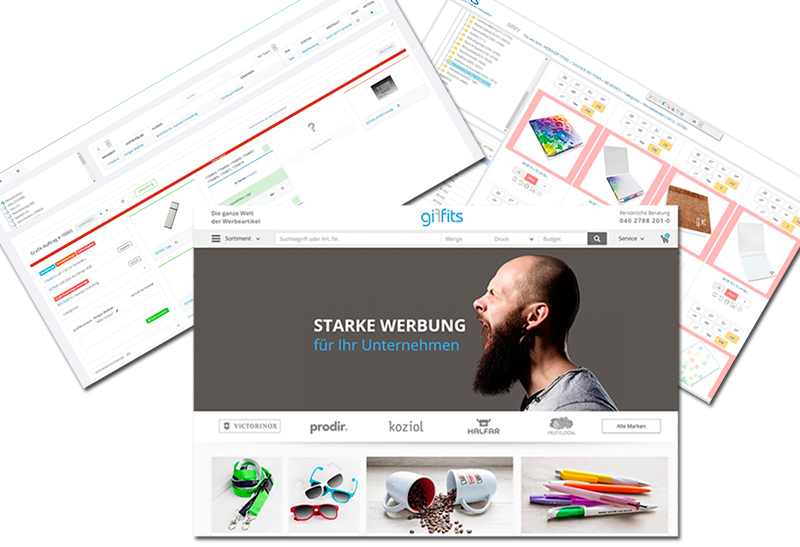 Creation, improvement and maintenance of digital tools in the promotional items business.
PHP, Symfony, VueJS, Amazon Web Service, Shopware, BI (Pentaho), DevOps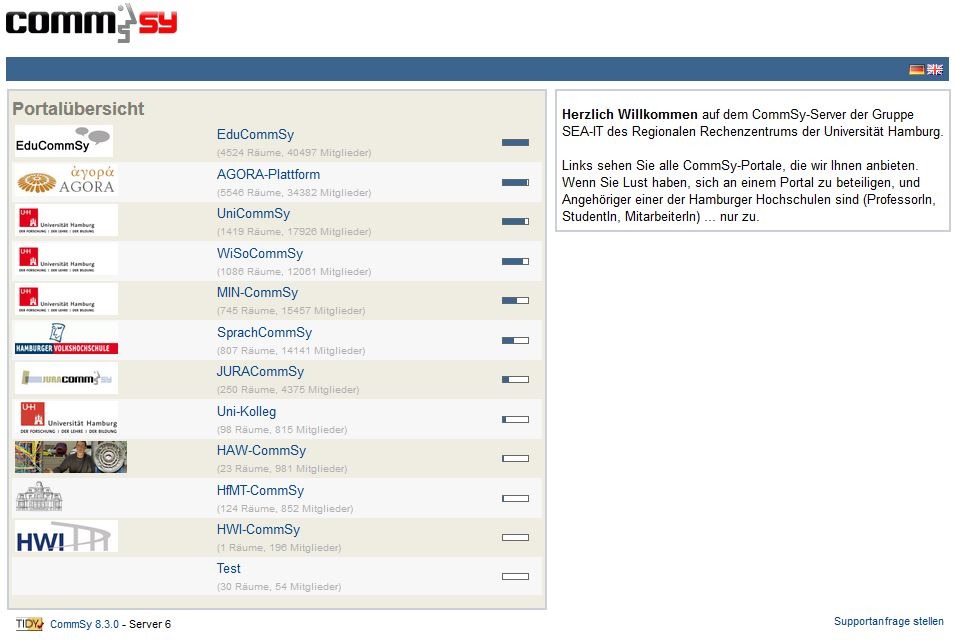 Software development company - supporting open source software development in universities, libraries an schools.
Commsy (PHP, Symfony, Elastic Search)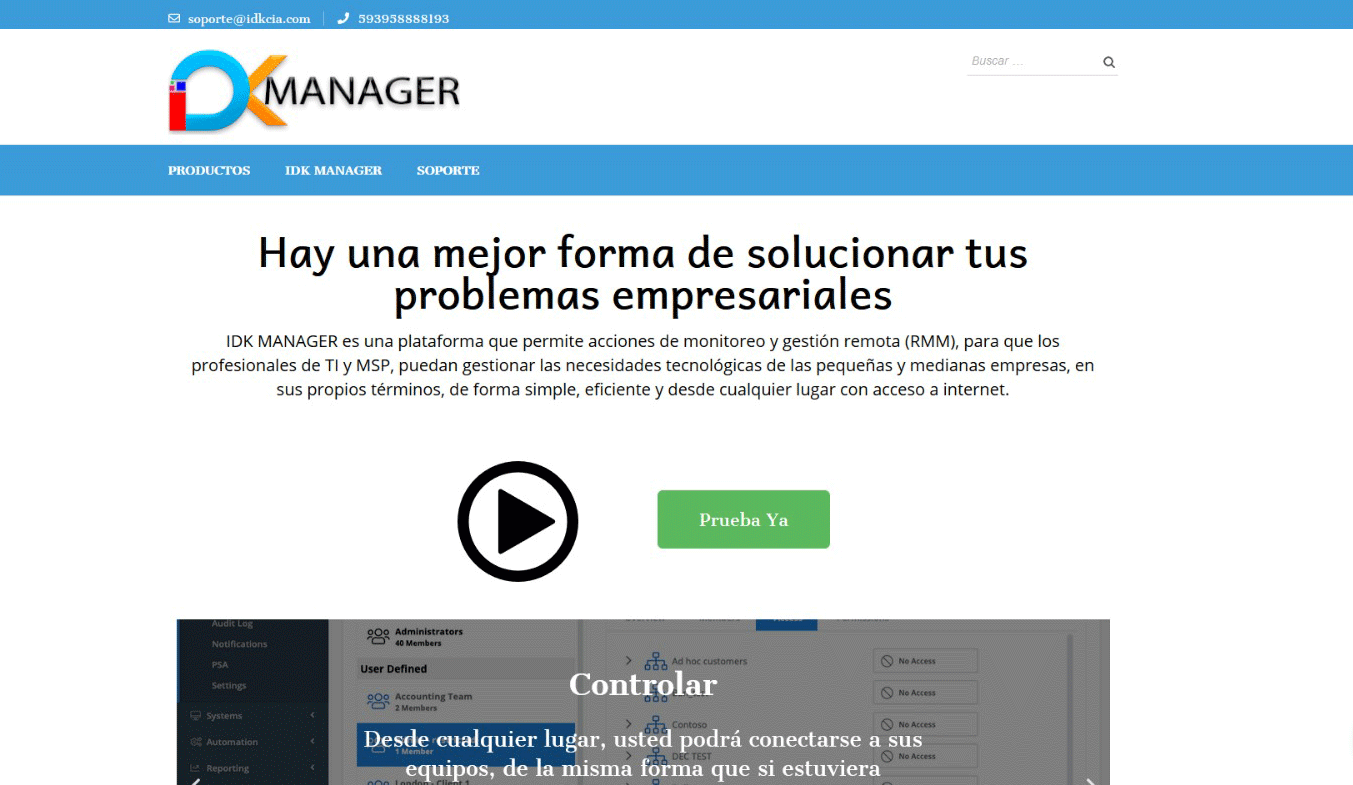 Planning and Implementation of a cloud infrastructure with support for Web, E-Mail, remote administration, GEO-data and e-learning platforms.
DevOps (Docker Swarm, XenServer, FreeNas, Ubuntu, Zimbra, AWS), WordPress, NextCloud, Traccar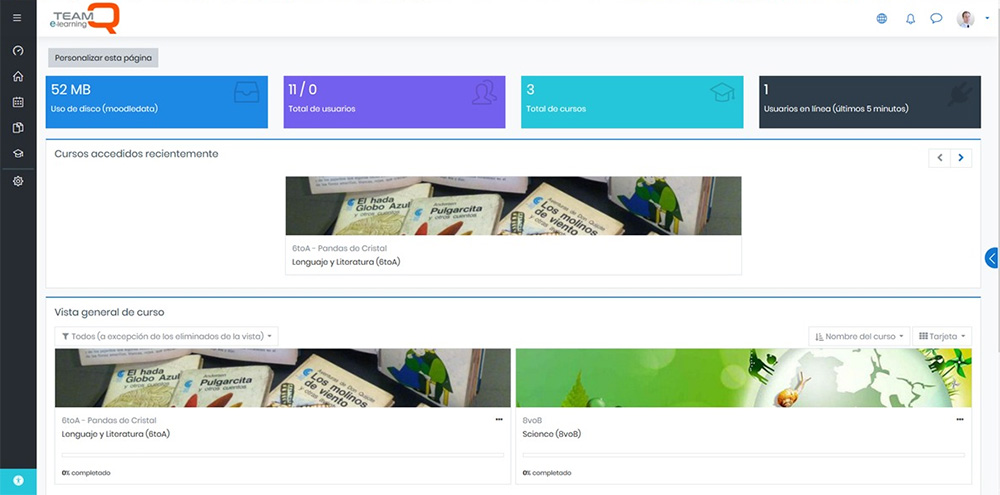 Implementation, configuration and training in e-learning solutions for Schools, Universities, Companies and NGOs.
Moodle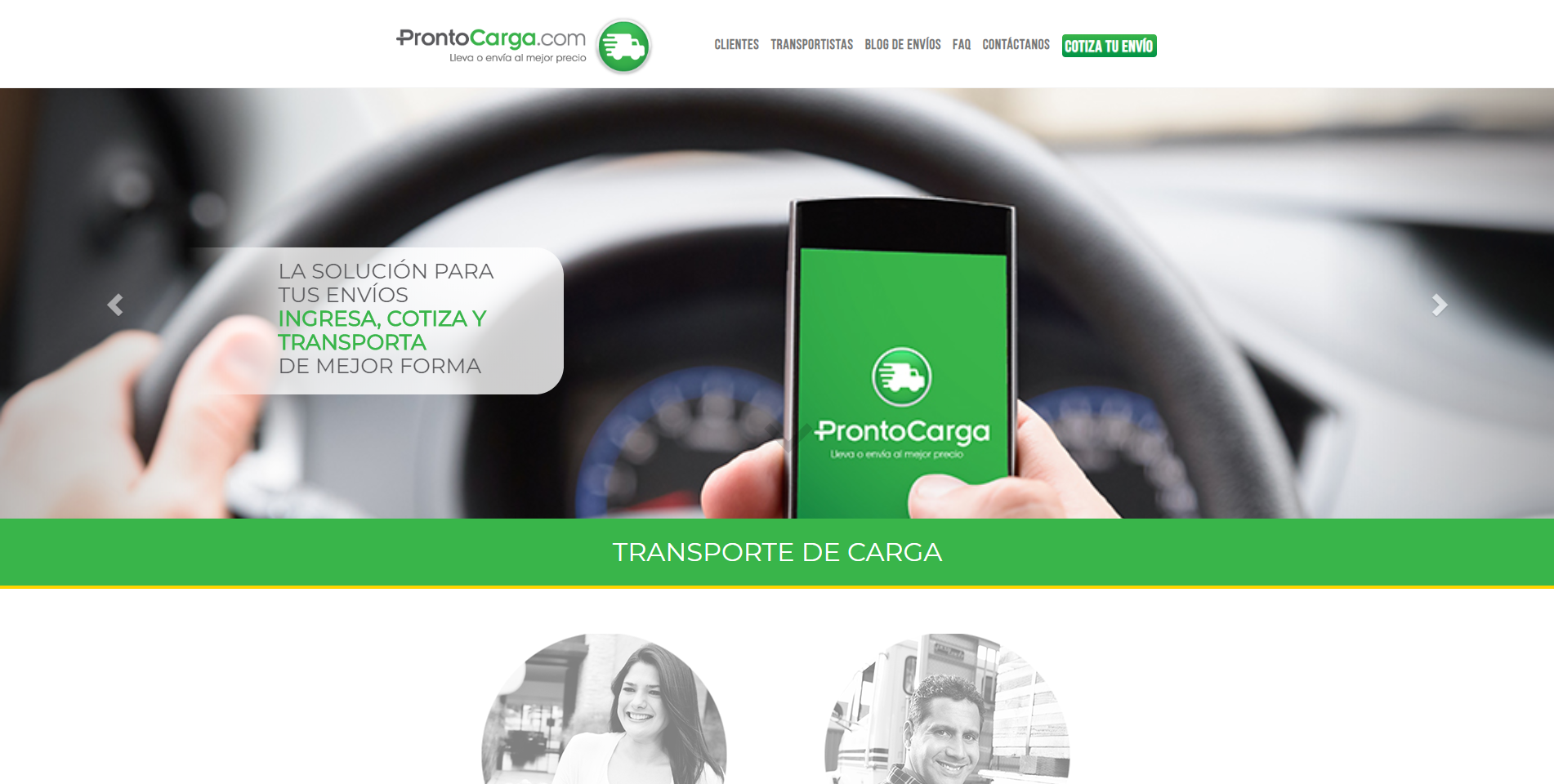 Conceptualization, design, development and implementation of the tool. Cargo transportation solution based on collaborative economy.
Laravel, VueJS