TeamQ is an experienced team of highly qualified professionals, which was created in 2015, in the city of Quito, Ecuador.
TeamQ is guided by the philosophy of mutual support, individual and collective growth, hereby focussing on achieving the best results for the client.
TeamQ is capable of creating modern software solutions tailored to the client's specific needs and has vast experience in working with remote clients.
TeamQ is a multicultural team conformed by high-level professionals.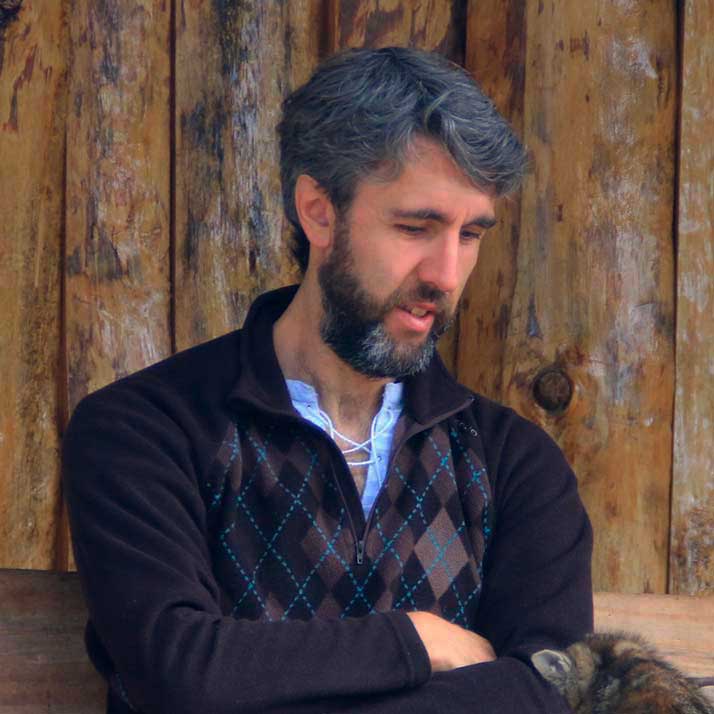 Christoph Roessner
Studied Informatics and Political Science in Hamburg, Germany and Siena, Italy. More than 20 years experience in digital transformation and business processes. Speaks German, English, Spanish and Italian.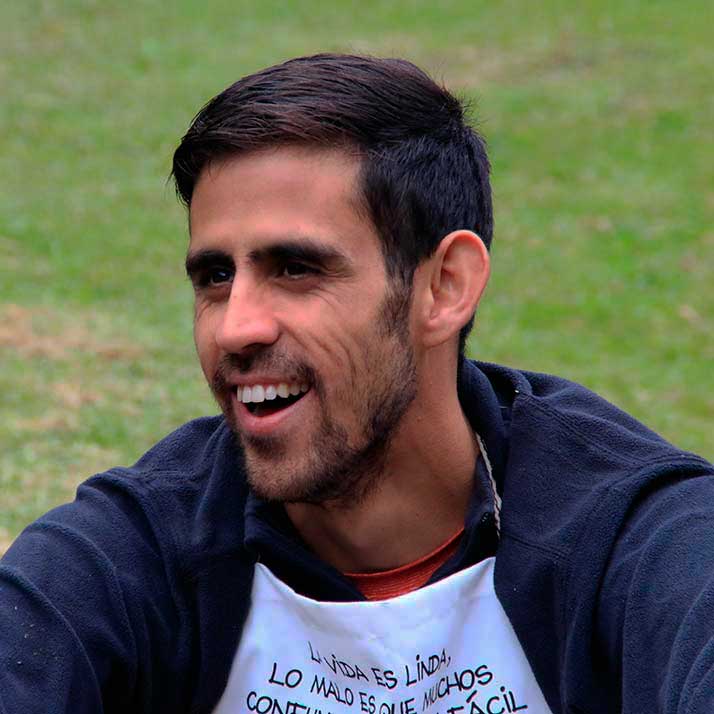 Daniel Gandarillas
Studied Business Administration at the San Francisco University of Quito. He is a Full Stack developer and Scrum Master. He has more than 5 years of experience as a Full Stack programmer, Scrum Master and Project Management. He dominates the programming languages and frameworks such as PHP, JavaScript, MySQL, CSS, Symfony, Angular, VueJS, among others. He speaks Spanish (native language), English and German.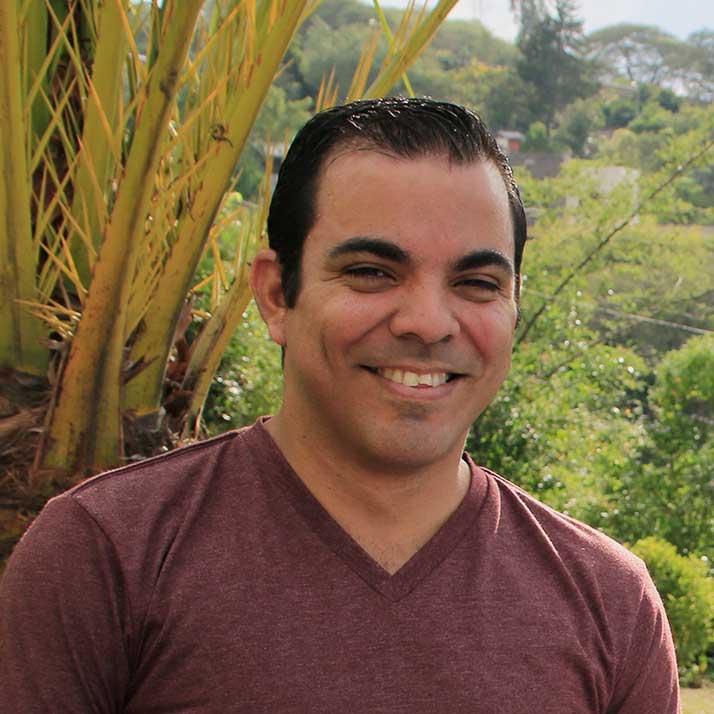 Yuset Calzadilla
Studied Computer Engineering at the "José Antonio Echevarria" Superior Polytechnic Institute of Havana. Is a Full Stack Web Developer and DevOps Manager. He has more than 15 years of experience as a developer in various languages and frameworks such as PHP, .NET, Symfony, Javascript, MySQL, MSSQL, Vue.js, as well as in Network Infrastructure, Linux and Windows Servers and as DevOps Manager deploying solutions to the cloud using Vagrant, Docker, Bamboo and AWS. He speaks Spanish (native), English and Portuguese.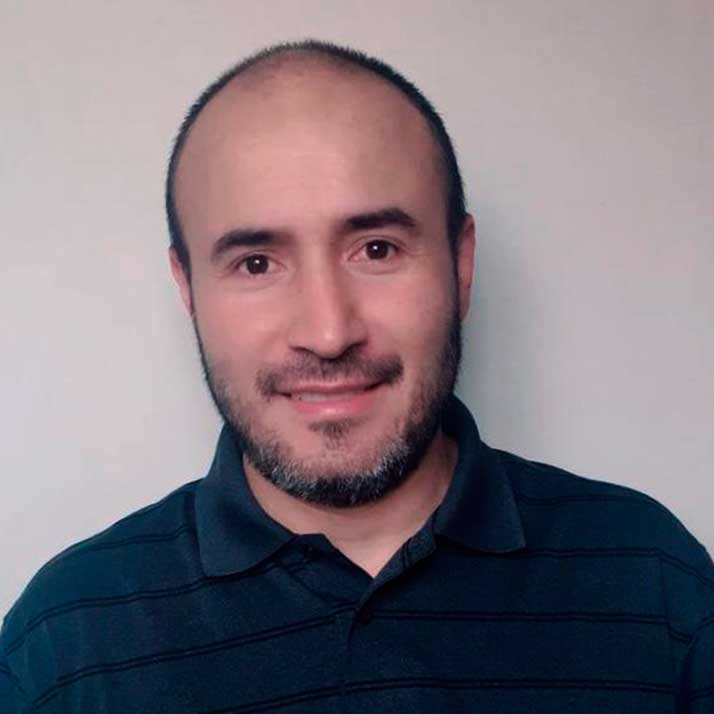 Rafael Borja
He studied Computer Science in the Universidad Central del Ecuador and in the Universidad Técnica Particular de Loja. He is a Full Stack programmer and Software developer with experience in Laravel, Symfony and VueJS. He speaks Spanish (native language) and English.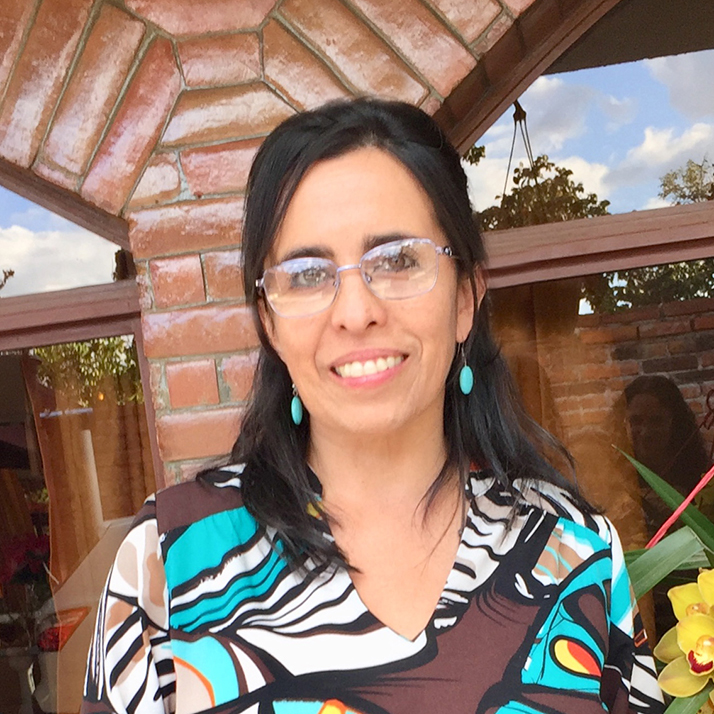 Veronica Rivadeneira
She studied Computer Science, Social communication for Community Development, Education and TICs (Universitat Oberta de Catalunya). She worked as a freelancer un the areas of Virtual Campus Management, Virtual Tutoring and Techno-Pedagogical Design of virtual learning environments.​ Speaks Spanish (native language) and English.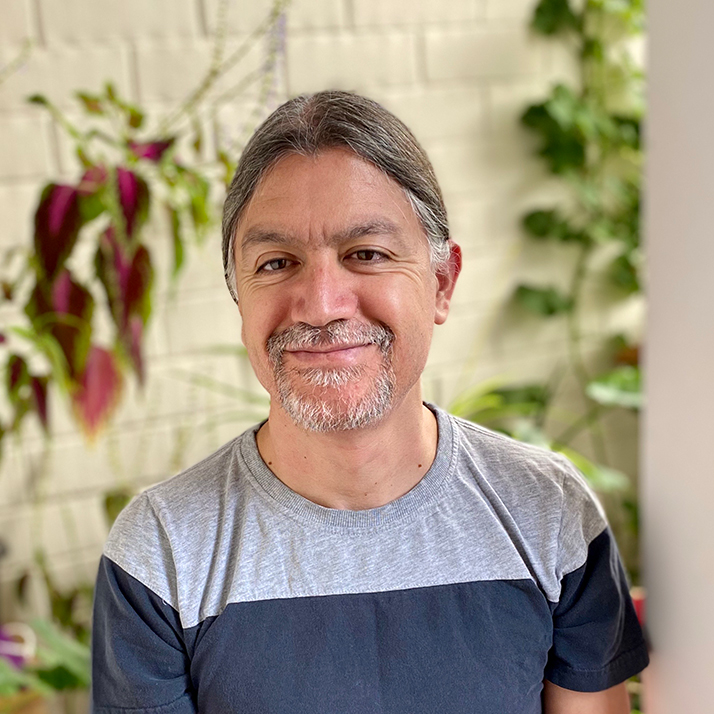 Milton Cerda
He is a computer scientist, educator, social communicator, specialist in e-learning project management, and is an expert in teacher training for the use of information and communication technologies in educational processes. Speaks Spanish​ (native language).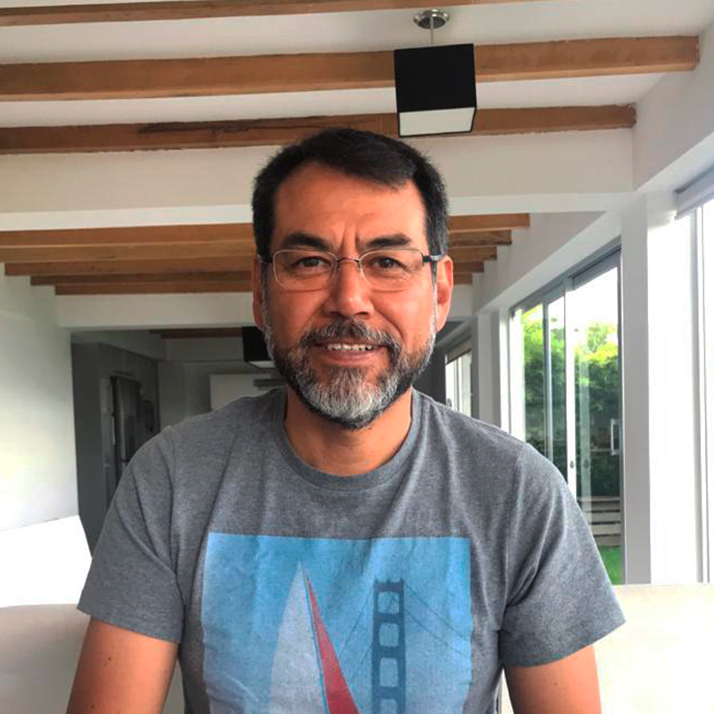 Danilo Ortiz
He studied Business Management at Pontificia Universidad Católica del Ecuador. He has more than 15 years of experience in business management, leader of public and private administrative units. Consultant in Quality Management Systems, international standards such as ISO 9000, EFQM, Malcolm Baldrige. He alternates his work as a College teacher. Speaks Spanish.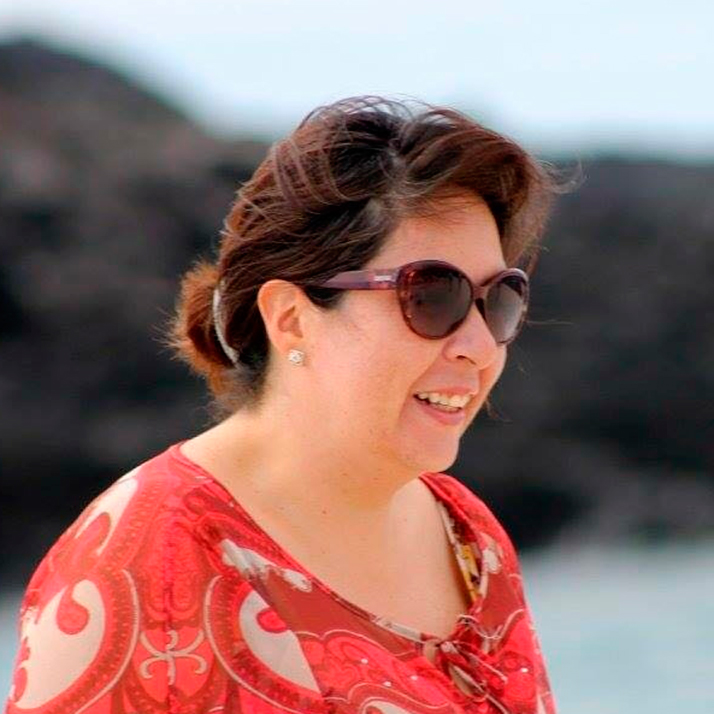 Maria Cristina Sanchez
Studied Integral Design at the Universidad Católica del Ecuador. She has 15 years of experience in Graphics Design, Web design, Editorial Design and Digital Marketing. She worked for media companies, design agencies and participated in several editorial projects and Web projects. She speaks Spanish and English.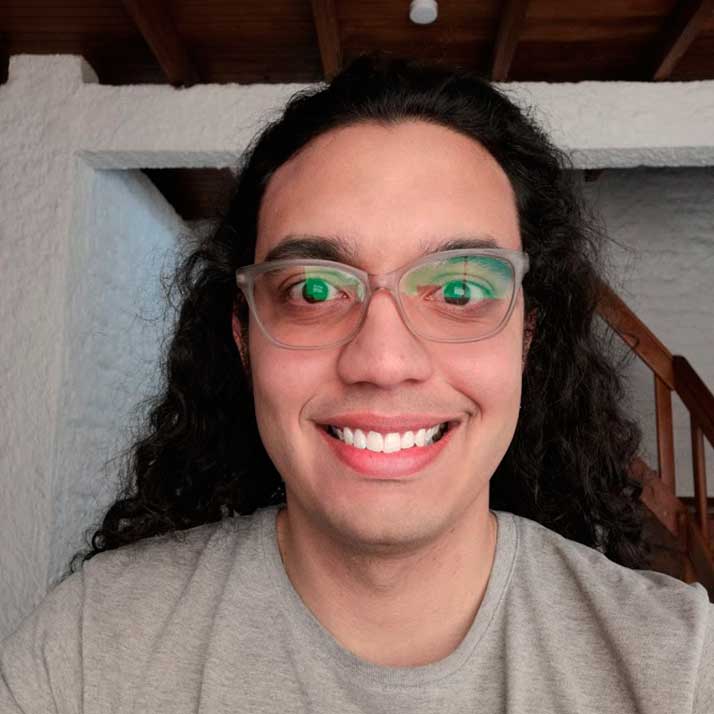 Adan Soler
He studied Computer Engineering at the Universidad José Antonio Páez of Venezuela. He is a Full Stack developer with 6 years of experience. Specialized in PHP (Laravel and Symfony), Mobile Developer (Android and Flutter), Java, Javascript and VueJS. Also, he is a specialist in MongoDB. Speaks Spanish (native language) and English.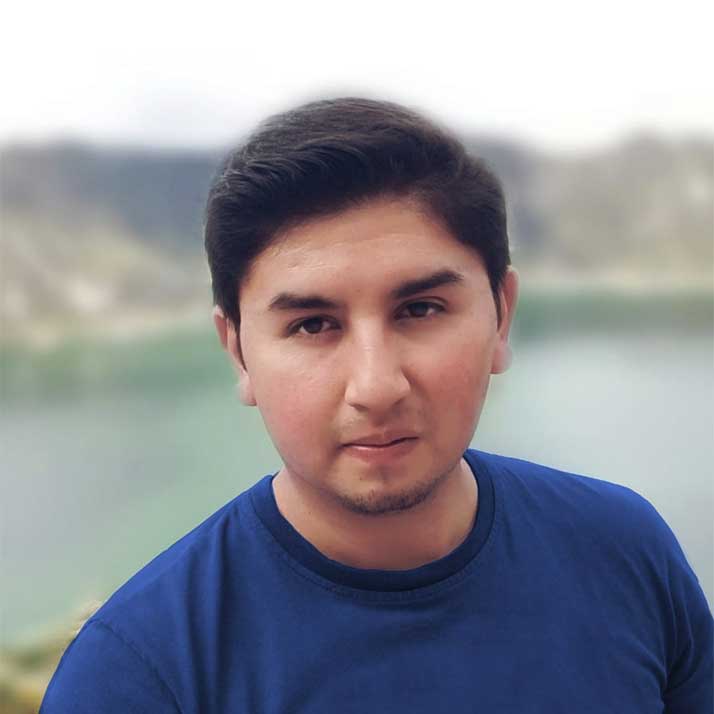 Mauricio Cordova
Studied Computer Engineering in the University of Azuay, Cuenca - Ecuador. He has around 15 years of experience in the development of informational applications and information security. He knows PHP, Javascript, JQuery, Python, Symfony, VueJS, Django. Also, he has managed MySQL, MSSQL, PostgreSQL databases. He has experience in the implementation of Geographic Information Systems and has managed Linux servers. He speaks Spanish (native language) and English.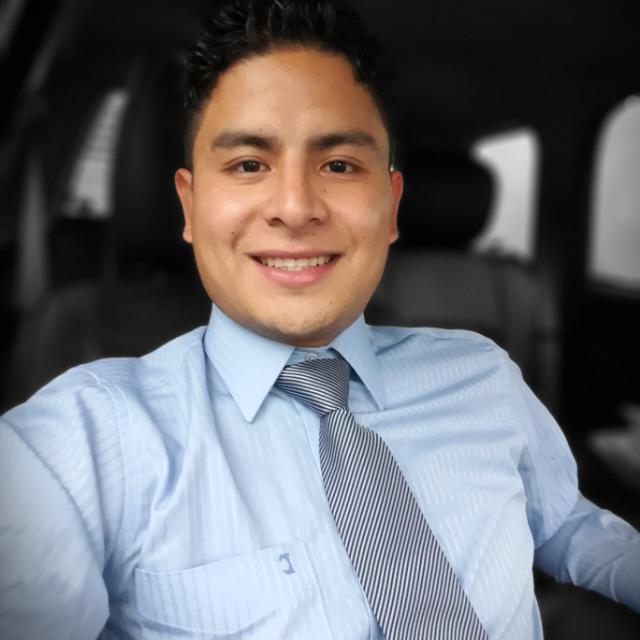 Daniel Marin
Computer Engineer from Universidad de las Fuerzas Armadas-ESPE, of Quito. Ecuador. He has 5 years of experience in software development mainly oriented to microservices, SPA and hybrid mobile applications in programming languages ​​such as C#, Java, JavaScript, Python, and PHP. ALso, he has experience in Frameworks like .net MVC, Angular, VueJS, Ionic, NodeJS, Symfony; Relational and non-relational databases. Using Scrum and XP. In addition, he has knowledge in CI / CD and Cloud Computing. Speak Spanish.
Karel Reynaldo
Graduated in Computer Engineering in 2004, at the Universidad Tecnológica de la Habana. He specializes in Business Intelligence based in Open Source, including in data warehousing, dashboarding, reporting, and data science. Experience with relational databases (PostgreSQL, MySQL, MSSQL Server, Oracle) and non-relational (ElasticSearch, Neo4j, MongoDB) databases. Is an expert in tools such as Pentaho Data Integration (Kettle), Pentaho BI Server, Pentaho Reporting, R Studio. Knowledge in programming languages Java, JavaScript, HTML, R. Languages: Spanish (native language) and English.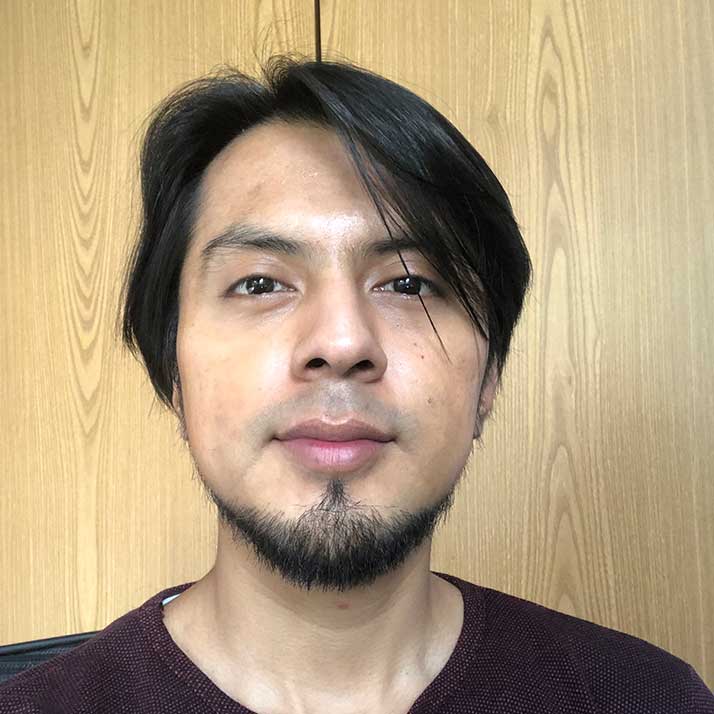 Andres Rosero
Studied Computer Engineering in Quito, Ecuador. He has 10 years of experienced in: System Development using C#, Python, PHP, Java, Requirement Engineer, Database administration, SQL Server, MySQL, PostgreSQL, Oracle DB. Development methodologies RUP, Scrum, XP. Software Quality Assurance. He speaks Spanish (native Language) and English.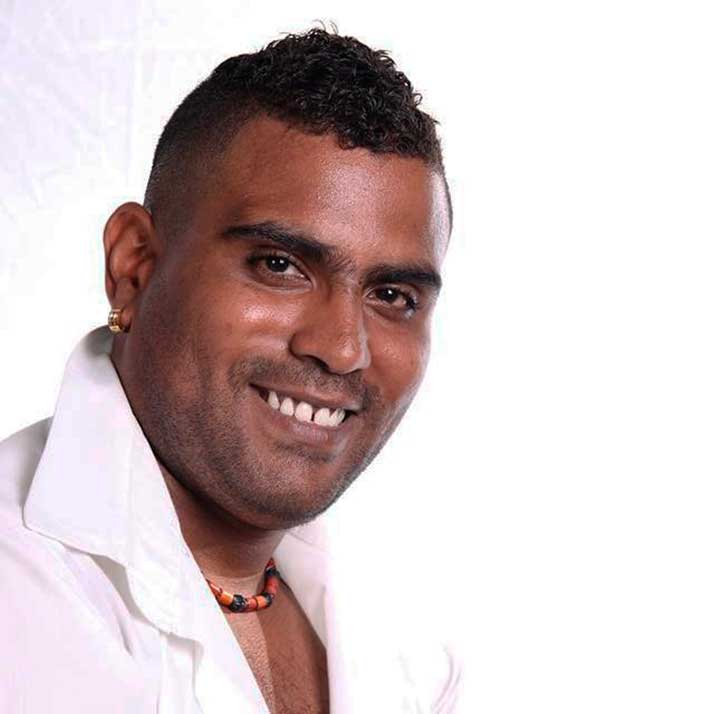 Reynaldo Zamora
He studied Informatics in La Havana, Cuba at the University of Computer Sciences. He has more than five years of experience as a Full Stack programmer, QA Tester, Business and Systems Analysis and Design. His main knowledge as programmer: PHP, Javascript, SQL Server, Symfony and Vue frameworks. He speaks Spanish (native language) and English.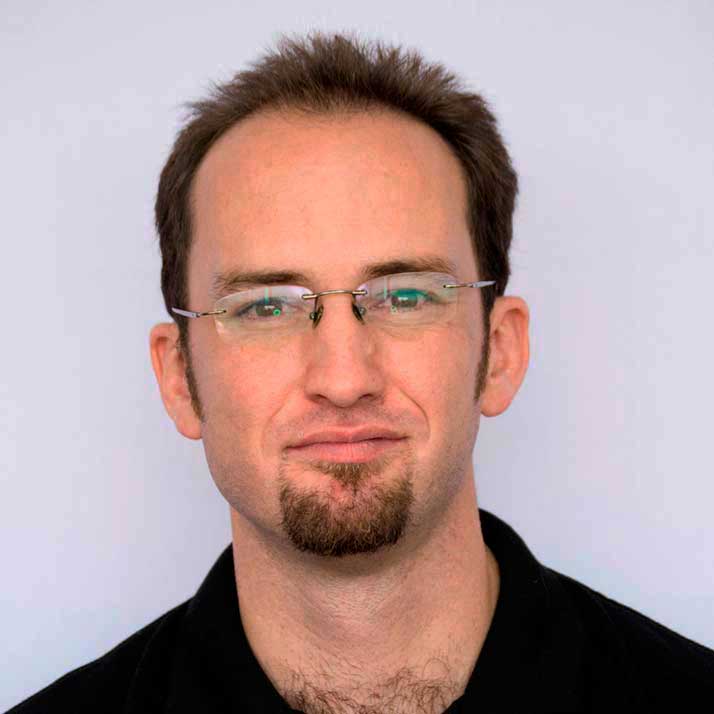 Andres Garcia
Studied Computer Engineering in Toronto, Canada. Has worked as a system administrator, Web developer, SEO. Has knowledge in PHP, Javascript, JQuery, Symfony and VueJS. He speaks Spanish (native language) and English.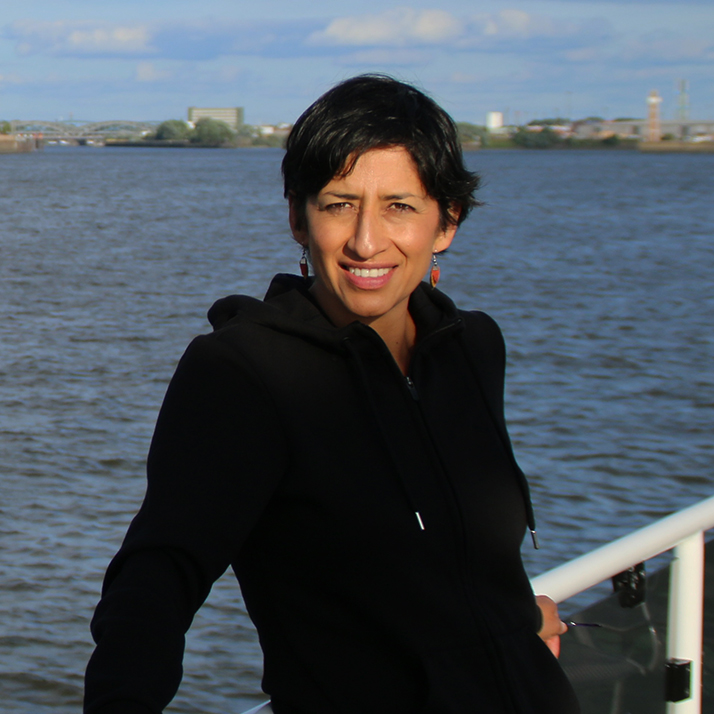 Maria de Lourdes Acosta
She studied Social Communication at the Universidad Politécnica Salesiana in Quito, Ecuador. Since 2001 she worked in the field of Information and Communication Technologies (ICTs) in community projects and educational projects. She recently finished a course on Culture Management and Communication at the Facultad Latinoamericana de Estudios Sociales FLACSO, Argentina. She responsible for communication and team management within the TeamQ. She speaks Spanish (native language), German, and English.
WOULD YOU LIKE TO KNOW MORE ABOUT US?