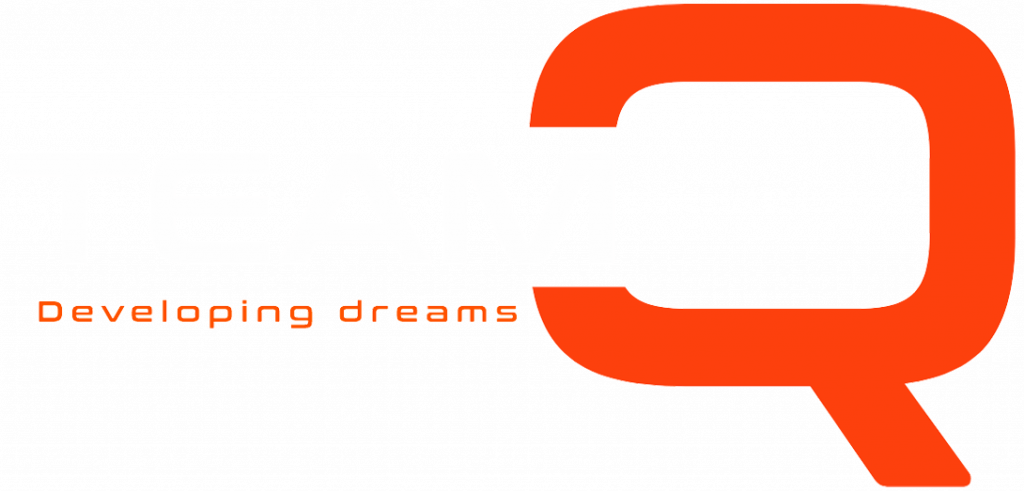 We are a programming team born in 2015, in Quito, Ecuador. We do Web development, we specialize in remote work and we serve clients anywhere in the world.
DIGITALIZATION CONSULTANCY
We analyze the state of your processes and your digital infrastructure to give you ideas and create your strategy together.
We implement your development project, tailored to your specific needs and requirements.
We develop your project using customized Content Management Systems (CMSs) based on your needs.
Grow your company's programming team with TeamQ developers and increase your technological implementation capacity with our support.
We provide Hosting and Maintenance services to keep your systems secure and up to date.
Count on our design services and be sure to project a professional image of your business.